[Draft] [Beyond series]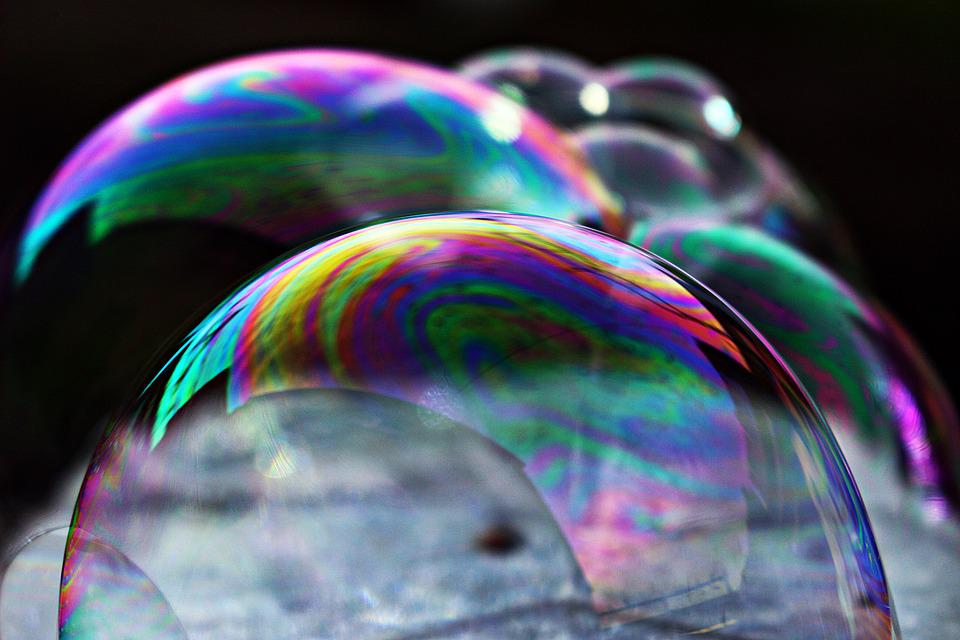 2's day. So, what's the evidence that the Standard Model is incomplete? This Symmetry Magazine article cites some examples of why physicists seek something beyond the Standard Model. Is it convincing?
• Symmetry Magazine > "Beyond the Standard Model" by Katrina Miller (02/22/2022) – The Standard Model is a quite successful best guess.
Why … are scientists so intent on discovering physics beyond the Standard Model?

"We have a precise model of only a small sliver of reality," Lincoln [Fermilab] says. "And there are a lot of unexplained mysteries," ones that can't be understood within the Standard Model's tried-and-true mathematical framework.

[Flip Tanedo, physicist, University of California, Riverside] agrees: "A theory is a model of nature, not a definition of what nature is," he says.

What's more likely is that the Standard Model will be regarded as effective at only certain scales and energies …
The unexplained mysteries (list):
Relative lack of anti-matter found in the universe (so-called baryon asymmetry).
No accounting for dark matter – sort of a catch-all for non-visible stuff (matter which does not interact with the electromagnetic field, related to, e.g., the puzzling rotational curves of galaxies).
As much as we would prefer to live in a simpler universe, dark matter is not the product of some astronomer's fever dream after a late-night observing session. It's only after decades of careful observations that cosmologists have come to the inescapable conclusion that most of the matter in our universe is simply invisible. – Paul Sutter, "The Matter with Dark Matter."
Is there more evidence?
---
Regarding anti-matter …
To be continued …
I need to re-review the literature. To better understand reasons. And especially any cardinal assumptions.
The reliance on symmetry arguments in the Big Bang theory.
Connections (if any) to quantum field theory (QFT) and topological defects in spacetime.
---
Evidence for dark matter (as a new substance)
2a. Gravitational lensing.
2b. Variations (anisotropies) in the cosmic microwave background (CMB).
2c. Large-scale cosmic structures – distribution and dynamics.
…
I need to re-review the literature. To better understand reasons. And especially any cardinal assumptions.
Connections to theories of gravity. And the need for non-baryonic matter.
The scope and quality of data points – observational history – regarding galactic rotation curves. Generally, galactic dynamics. Past surveys, current surveys. (Especially research that some galaxies appear free of dark matter, eh)
The impact of galactic collisions and mergers on star velocities.
Evolution of positing "unseen matter" –> the "missing mass (and energy)" problem (or the "mass gap") –> the much overhyped (as in popular culture) "dark matter" crisis.
In the standard Lambda-CDM model of cosmology, the total mass-energy content of the universe contains 5% ordinary [detectable] matter …
Are we actually discovering additional sources of mass (via multispectral astronomy, for example), but still falling well short of an explanation for galactic rotational curves?
Have supermassive black holes changed anything (re galactic evolution and gravitational curves)?
Related posts (and comments)
• Hidden in plain sight — dark matter